Madona kuldet fra 2017
🐶Alle hvalpe er afsat/All puppies are reserved.
Hvalpe Kuldet/ the litter ~ "Madonna"
🐶Uge6/week6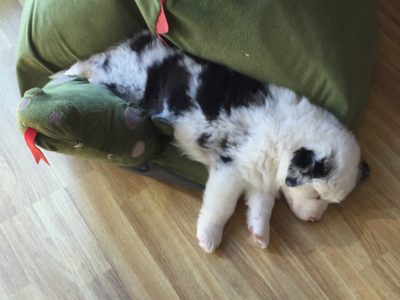 🐾5uger/weeks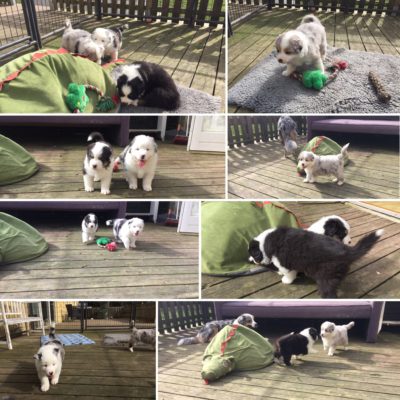 4uger/weeks🐶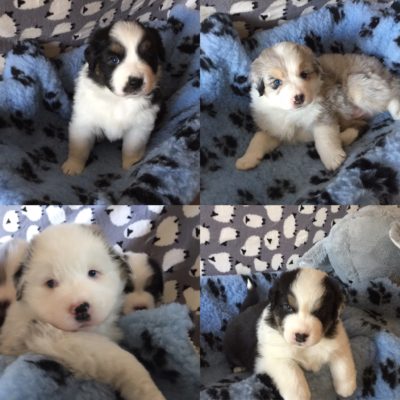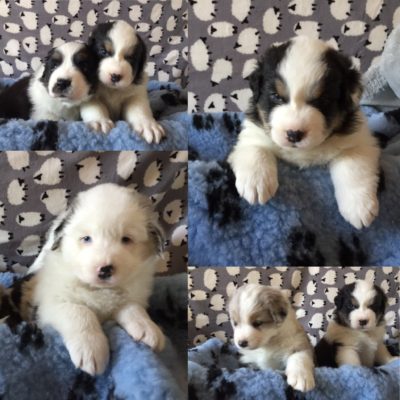 3uger/weeks 🐾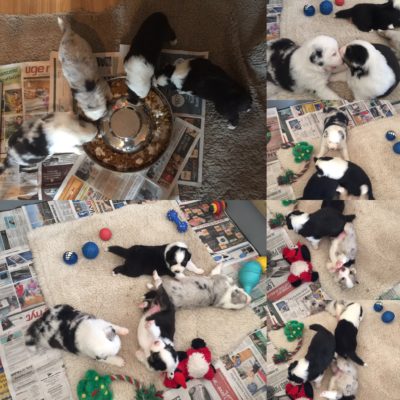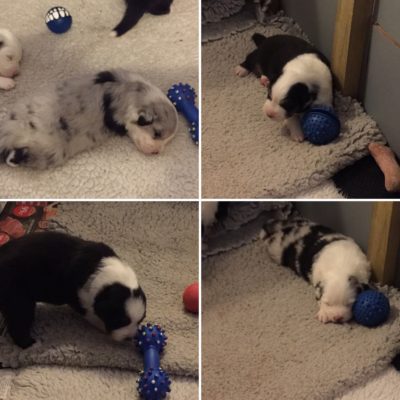 🐶 2uger/weeks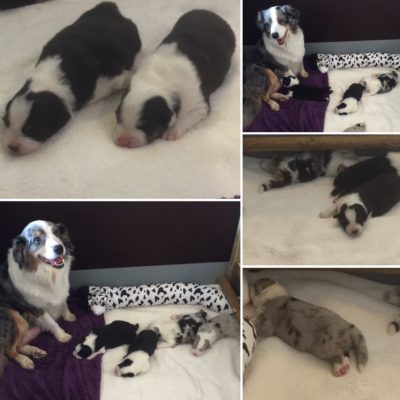 Aussiedreams Ray of Light.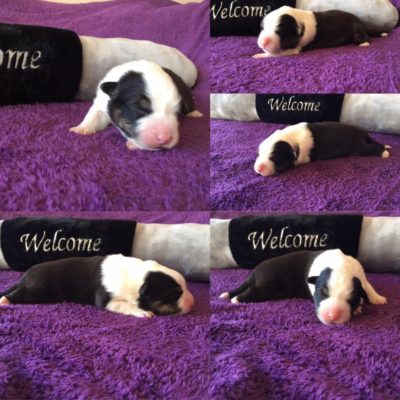 Aussiedreams Express Yourself.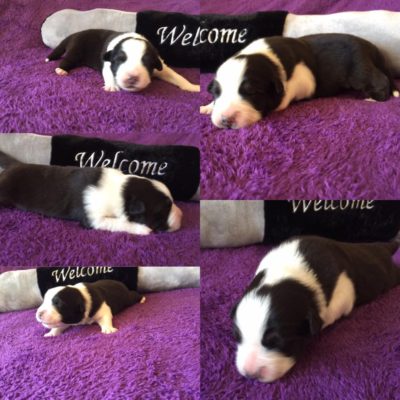 Aussiedreams Lucky Star.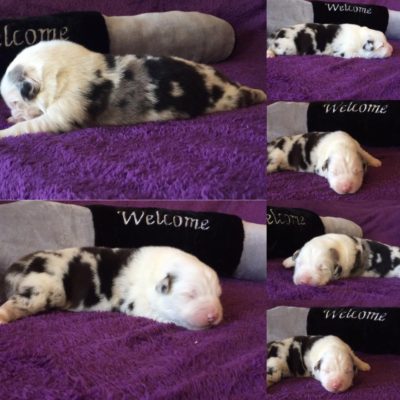 Aussiedreams Crazy For You.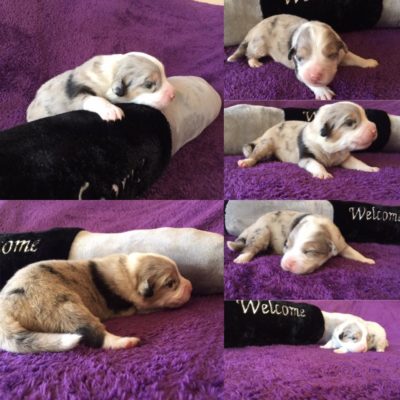 Stamtavle/Pedigree

Hvalpe født / Puppies Born.      16. Februar 2017.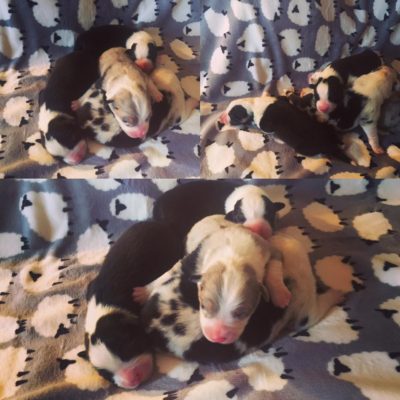 Det blev til 4 piger – All 4 girls.
   Far/Dad ~ Cau Fosca Treasure For You ~ SLY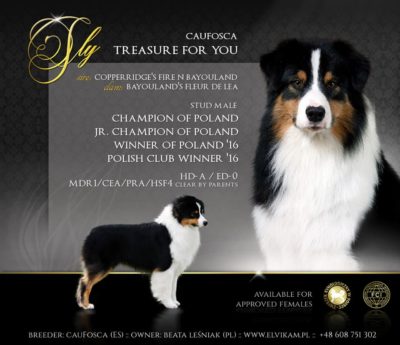 Mor/Mom ~ Saussurea twelve o`clock ~ Casy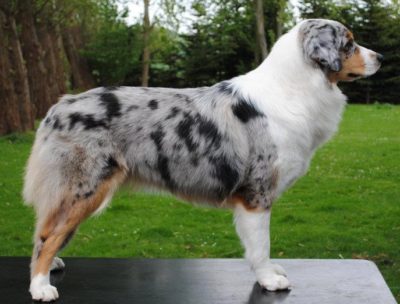 Alle billeder tilhører – COPYRIGHT © Kennel Aussiedreams

5179total visits,1visits today